Table of Contents
Converting JPG (Joint Photographic Experts Group) images to PDF (Portable Document Format) is a common requirement for various purposes, such as creating presentations, archiving photos, or sharing multiple images in a single file. Fortunately, there are numerous tools and methods available to achieve this task. In this guide, we will explore various ways to convert JPG to PDF on PDFHelp, a popular online platform known for its versatile PDF tools and user-friendly interface.
PDFHelp Online JPG to PDF Converter
PDFHelp offers an intuitive and straightforward online JPG to PDF converter that can be accessed from any web browser without the need for any installations. Follow these steps to convert JPG to PDF using PDFHelp's online converter:
Access the PDFHelp JPG to PDF Converter
Open your preferred web browser and visit PDFHelp official website (www.pdfhelp.net).
Select JPG to PDF Conversion
On the PDFHelp homepage, navigate to the "Tools" section and choose "JPG to PDF" from the available options.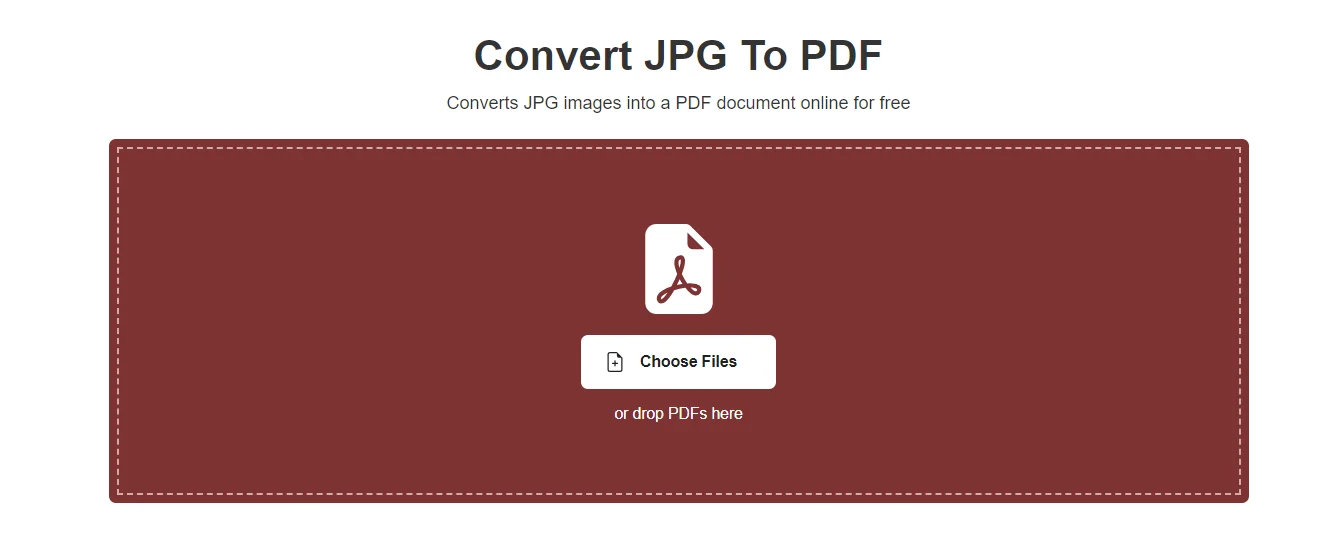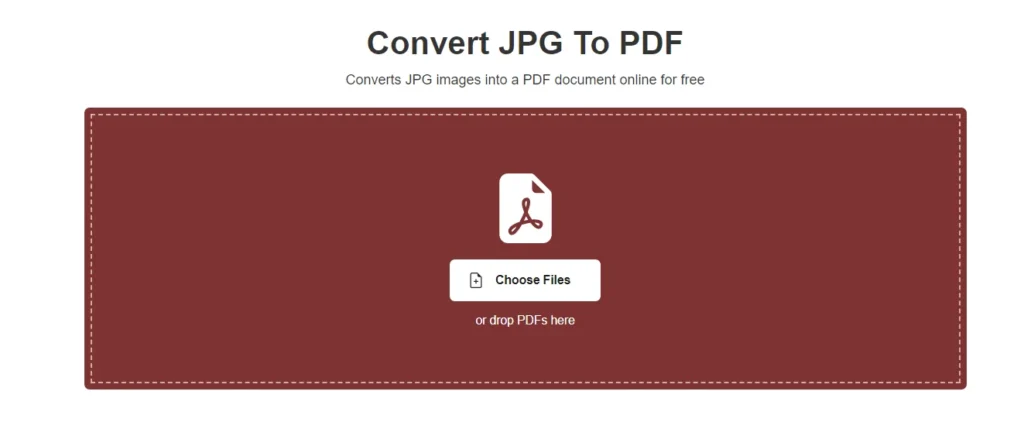 Upload JPG Images
Click the "Choose Files" button to select the JPG images you wish to convert to PDF. You can also drag and drop the files into the designated area.
Arrange Image Order (Optional)
If you need to rearrange the images before conversion, use the "Up" and "Down" arrows to adjust their order as required.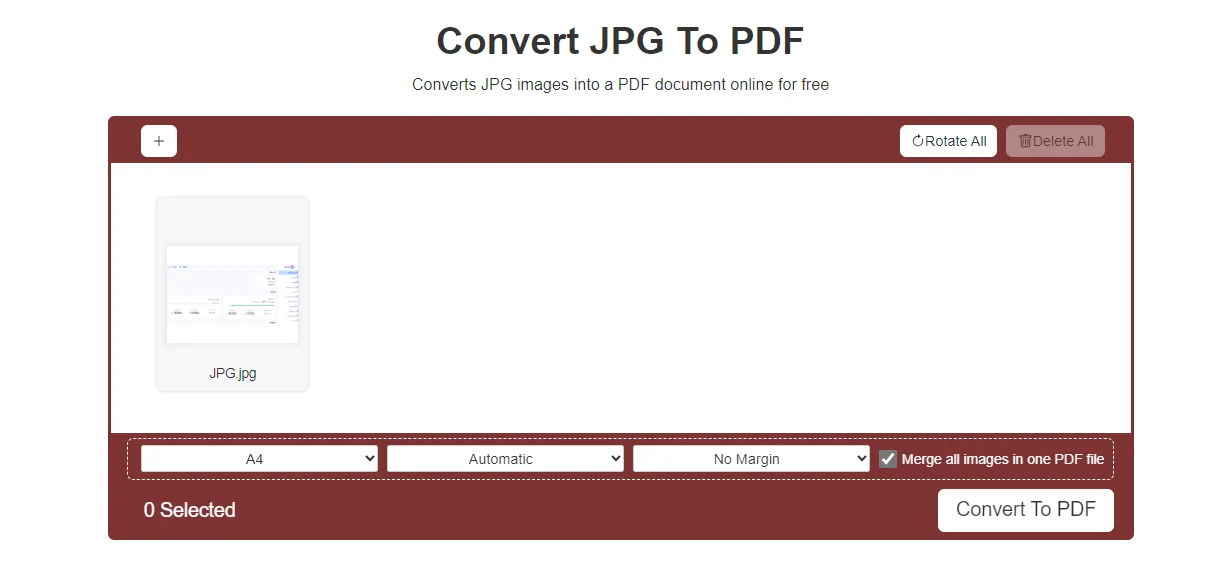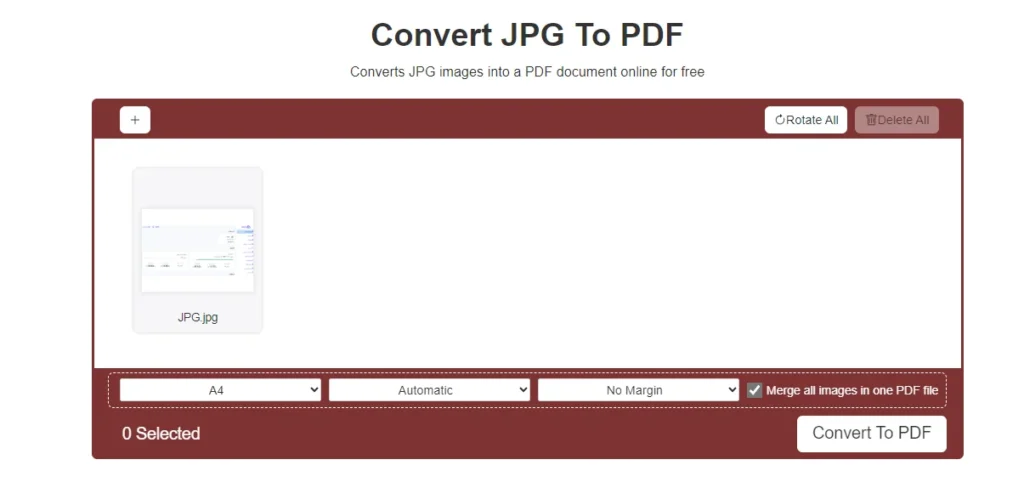 Convert JPG to PDF
Once the images are uploaded and organized, click the "Convert to PDF" button. PDFHelp will swiftly process the files and present you with the downloadable PDF document.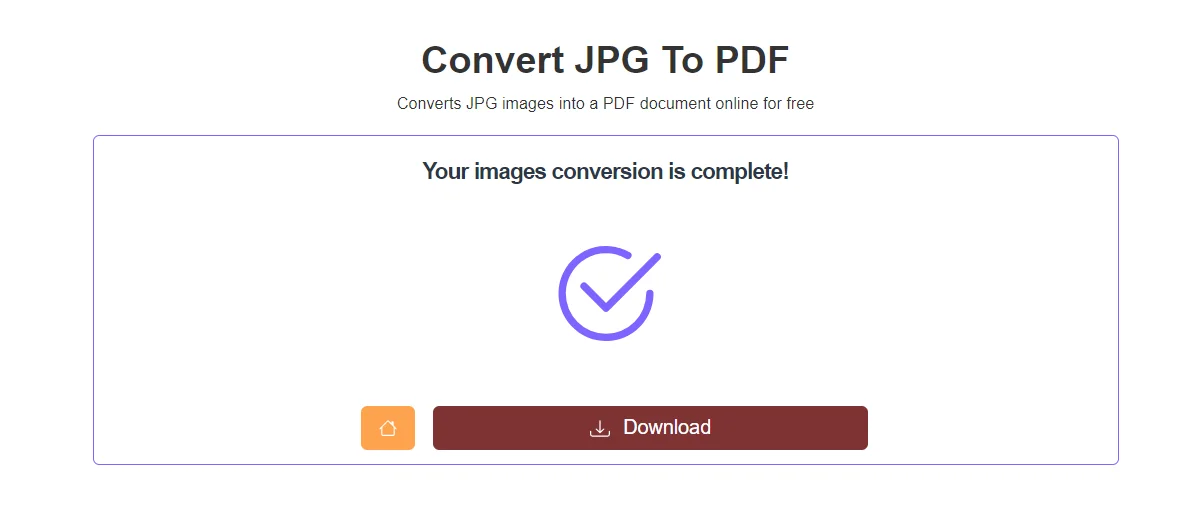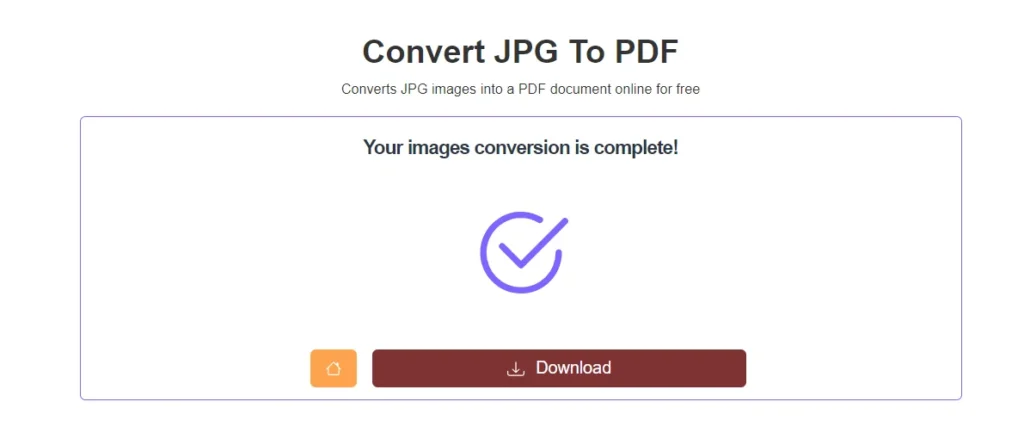 Advantages of Using PDFHelp for JPG to PDF Conversion
User-friendly Interface: PDFHelp online JPG to PDF converter is designed to be intuitive and straightforward, making it accessible to all users, regardless of technical expertise.
No Software Installation: Since the entire conversion process takes place on PDFHelp website, there is no need to download or install any software, saving both time and device storage space.
Batch Conversion: PDFHelp allows you to convert multiple JPG images into a single PDF document, streamlining the process and reducing the need to handle each file individually.
Platform Independence: PDFHelp works across various operating systems and devices, ensuring that users can access the converter from desktops, laptops, tablets, or smartphones.
Converting JPG images to PDF format has never been easier with PDFHelp online JPG to PDF converter. By following the simple steps outlined in this guide, you can quickly transform your JPG images into a consolidated and easily shareable PDF document. PDFHelp user-friendly interface, efficient processing, and platform independence make it an excellent choice for all your JPG to PDF conversion needs. Give PDFHelp a try and experience the convenience of hassle-free JPG to PDF conversion today!
can you convert jpg to pdf for free?
Yes, you can convert JPG to PDF for free using online tools like PDFHelp JPG to PDF converter.
how do i convert jpg to pdf offline for free?
To convert JPG to PDF offline for free, follow these steps using the "PDF24 Creator" software:
 
· Download and Install PDF24 Creator
Visit the PDF24 website and download the PDF24 Creator software compatible with your operating system (Windows, Mac, or Linux). Install the software by following the on-screen instructions.
· Launch PDF24 Creator
After installation, open the PDF24 Creator on your computer.
 
· Import JPG Images
Drag and drop the JPG images you want to convert into the PDF24 Creator's workspace. Alternatively, click on the "Create PDF" option and select the JPG images from your file explorer.
 
· Arrange Image Order
If the order of the images matters, you can rearrange them within the PDF24 Creator's interface.
· Save as PDF
Once the JPG images are loaded, click on the "Save" icon or go to "File" > "Save As" to specify the output location and file name for the converted PDF. Choose "PDF" as the file format and click "Save" to complete the conversion.
 
The PDF24 Creator will now process the JPG images and save them as a single PDF file on your computer. You can access the converted PDF anytime, even without an internet connection.